Computer Running Slow?
Bring it by for a free FREE DIAGNOSTICS!
We will check out your computer for FREE!
If you Don't want it Fixed, There is NO Charge.
Just bring your computer by anytime during normal business hours and we will check it out for Free. After we diagnose the computer we will call you with an Accurate Quote on what it will take to fix your computer. If you decide to fix it, the price will be what we quoted. If you don't want to fix it, come by and pick it up and you owe us nothing. Truly Free Diagnostics!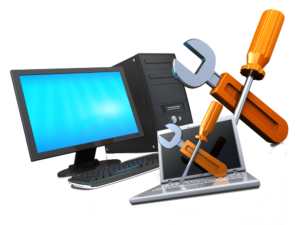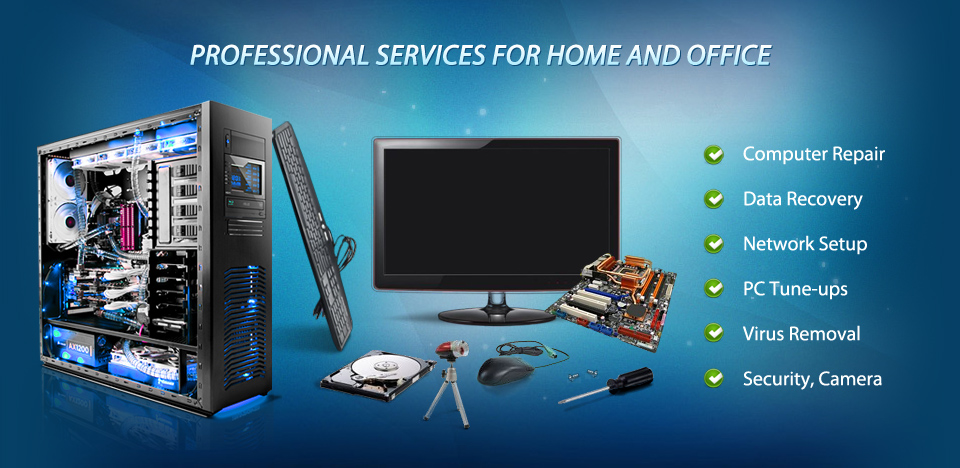 Ready to find out more?
Give us a call or stop by our storefront in Haysi, VA.
24694 Dickenson Hwy
Haysi, VA 24256
(276)365-8909 or (276)865-7100